Services
TURNING YOUR DREAMS INTO REALITIES
Live Broadcasting
We are industry experts in the live streaming industry and have been doing live streaming since 2000. We utilize the latest hardware and software to capture and stream your event.

Corporate, Sports, Entertainment, Government, we have worked in all of these fields and will deliver your content with ease.
Cinema and Feature Production
Do you have a script that you are trying to get to the big screen? Do you have an idea for a Documentary or Video Series? Our team can help bring your script and idea to the big screens.

This is our passion, talk to us, lets make your project a reality.
Corporate Video Production
Our team can help create your internal and public facing video projects, from corporate communications to product testimonials as well as live event production and streaming.

From small to large companies, we pride ourselves on delivering outstanding quality at an affordable price.
Social Media Management and content creation
Everyone needs a social media presence, but not all organizations have the staff and time to manage the 24/7/365 presence of your company. DMP has an experienced staff that can craft custom content as well as curate posts to keep your social media presence relavent and entertaining.
About Digital Matters
We are your media partner, making you look good, in every medium.
Corporate, Social Media, Live Stream, and Feature Work, we are your digital partner.
We are a full service video production company that has the ability to scale up or down to fit the scope of your production. With over three decades of experience, we have the creativity and


Not sure where to even begin?
No problem! We're experienced in the creative process, even helping you pitch your project to help get it green-lit. We will make the entire process of getting your next video project off of the ground.
the creative types, the producer types, the writer types, you know, the "make your project badass" types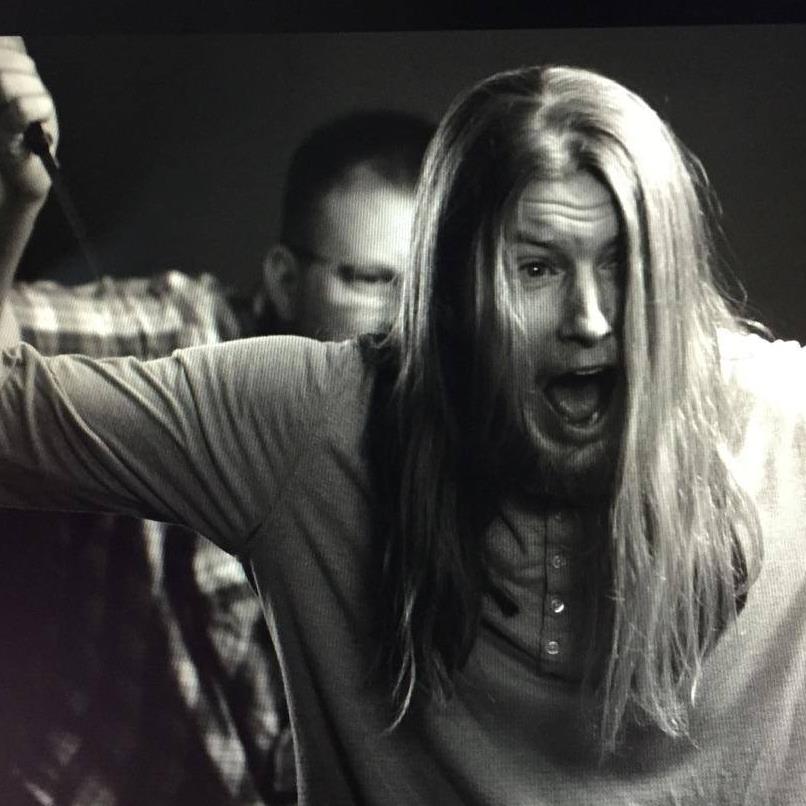 Kristopher DeBolt
Director of Photography
Post Production
Director of Photography
Post Production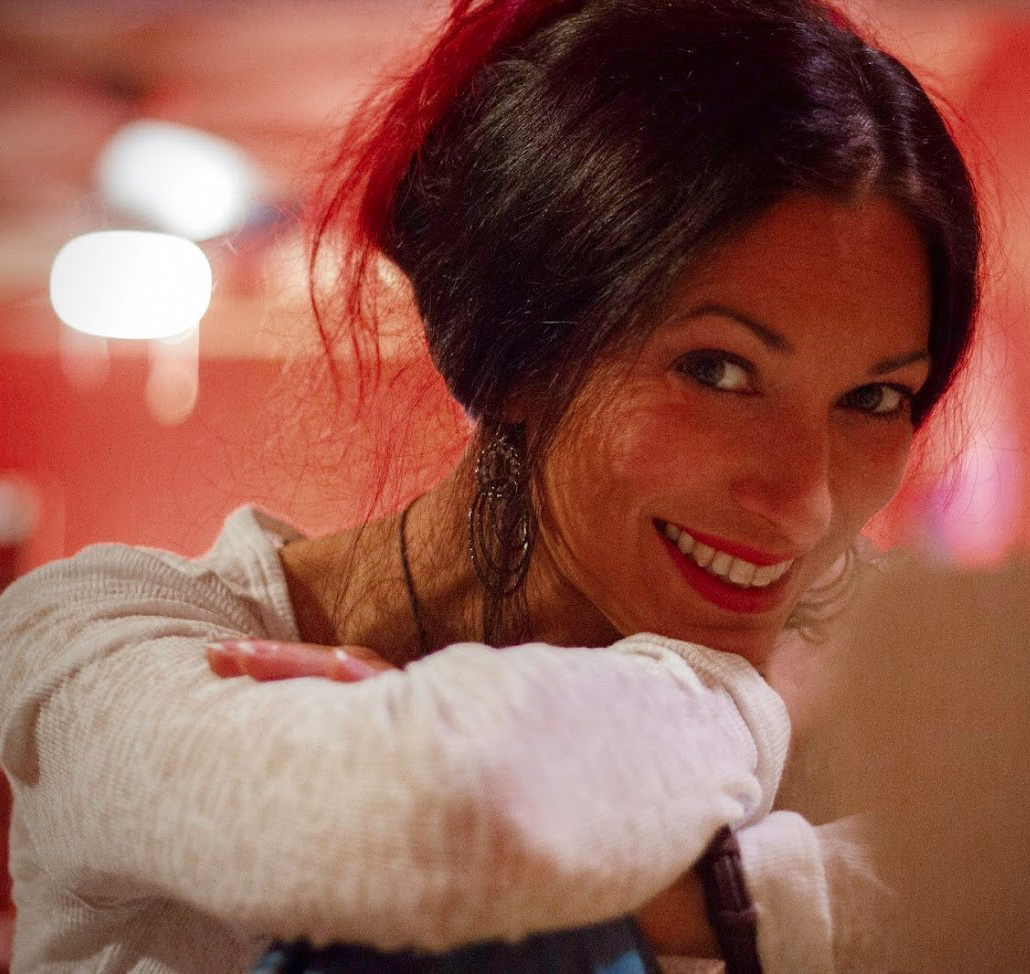 Terri DeBolt
Director
Composer
Sound Design
Director
Composer
Sound Design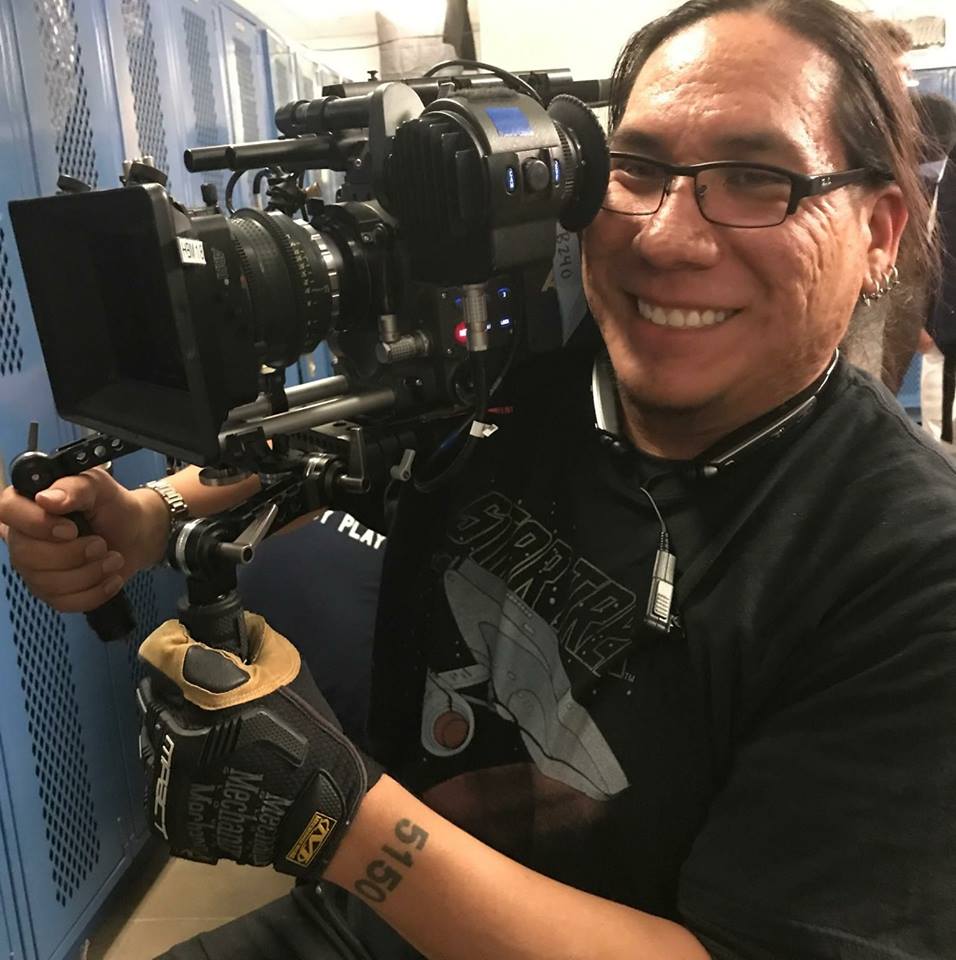 Lucas Goose
Grip/AC/Badass
Grip/AC/Badass
Maddie Kain
Producer
Technical Director
Producer
Technical Director
Digital Matters News
Digital Matters News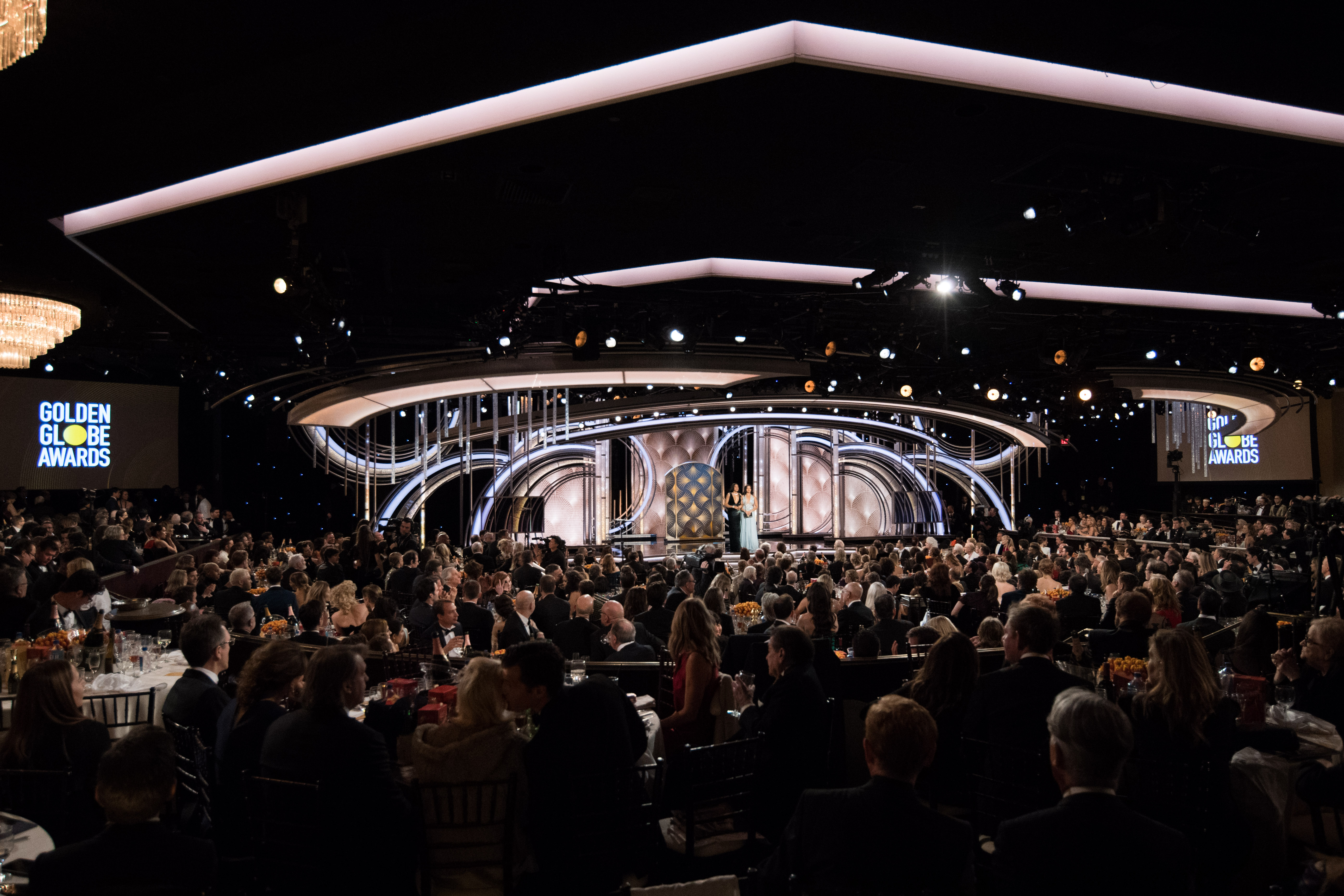 Last night the Golden Globes Awards were on broadcast live from Beverly Hills, CA. I always enjoy watching the awards, to see the other people in our field get credit for their amazing execution of their crafts….. Here are some of the winners of the Hollywood Foreign Press Association, Golden Globes 2019: BEST MOTION PICTURE Read more about Golden Globes – Winners for 2019[…]
Previous
Next