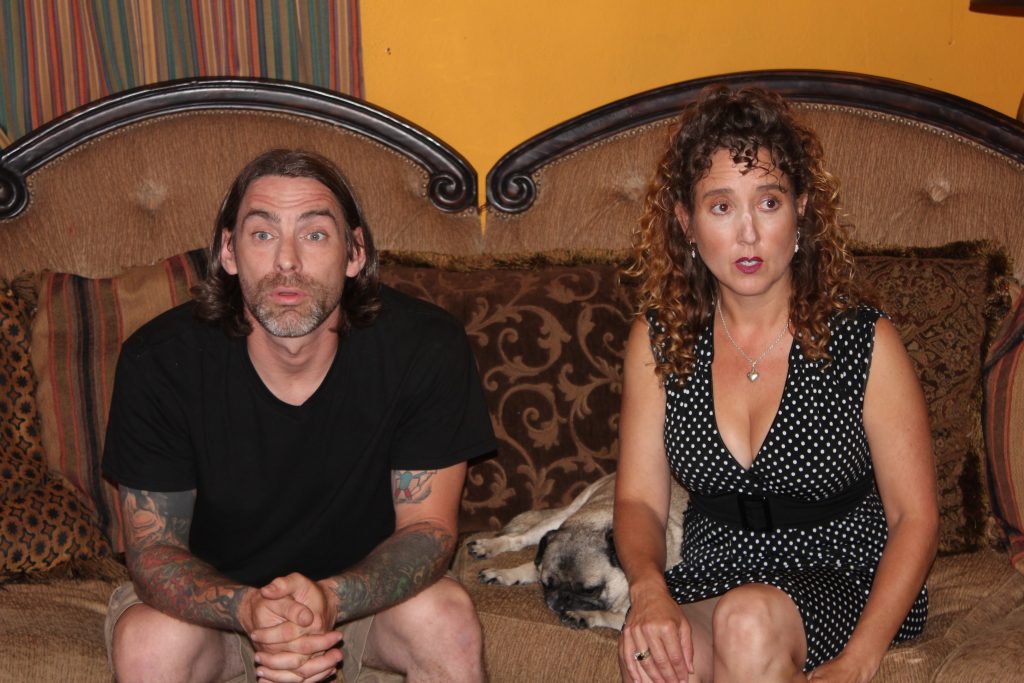 The fine folks over at production hub have a great article on Common on Set problems. No matter how streamlined your production is, no matter how tight of a ship you run, there will always be one day where things just don't work right.
We always try and maintain a calm demeanor and a positive attitude on set, if this starts on a set, it usually helps keep the day moving along, even when you run into these stumbles…
Keep a positive attitude, keep it fun, after all, that _IS_ why we do it, right?
https://www.productionhub.com/blog/post/4-common-problems-on-set-and-how-to-fix-them

4 COMMON PROBLEMS ON SET – AND HOW TO FIX THEM
by David Wells, Moving Picture Rental