Digital Matters Productions is a client focused, Media and Cinema, budget friendly production house located Central Iowa. We believe that quality cinematography, audio, post production and animation, should not cost you an arm and a leg.
"Digital Matters Productions is focused on exceeding your expectations and not your budget."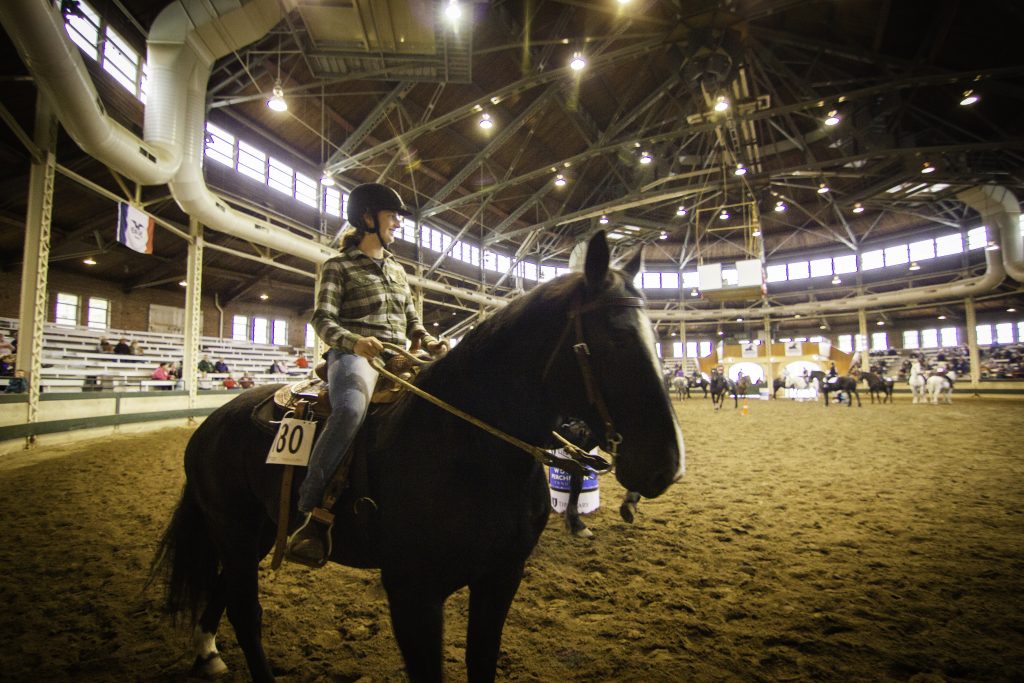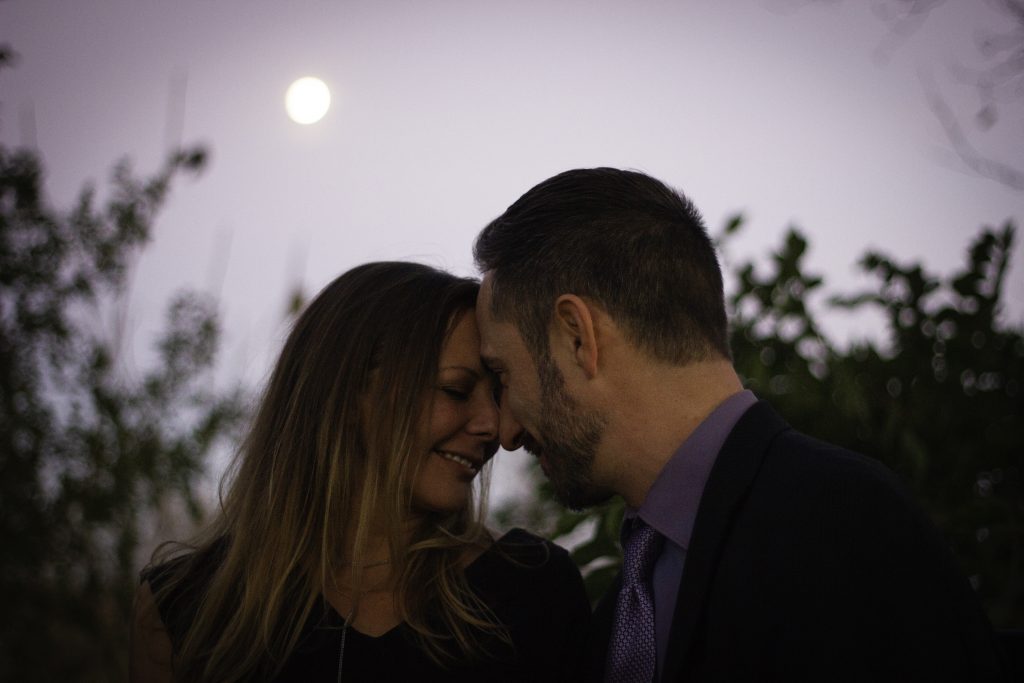 We can help you take your project from concept to creation. Our team has the background to make your dream project a reality….
We can deliver your next corporate meeting, press conference, sporting event, corporate communication, social media video, short feature, full length feature, live stream and more to any device, anywhere, in a variety of formats to make sure that your event is seen when and how you want it.